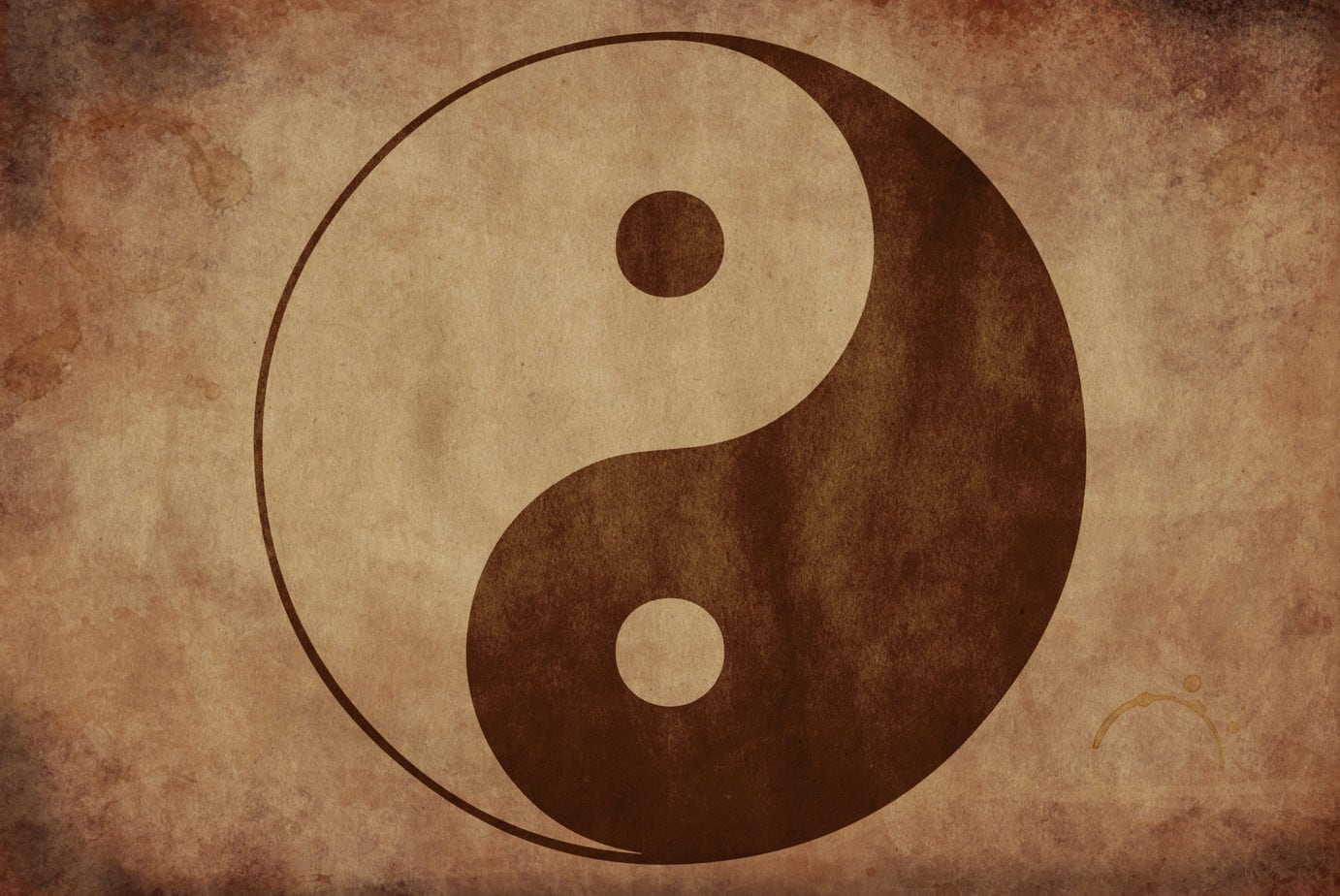 It is a week since we had our first online lesson and my physical contact with the outside reduced significantly. I thought I would share how my week has been and where my thoughts are now.
We seem to be heading towards the peak of the virus in the UK now, where that will take us exactly yet is uncertain – worst case would be on a scale of Italy and Spain, at best I think probably a few thousand deaths less. Whatever the outcome, we are looking at a large scale human tragedy with repercussions for many, many people and society at large.
The best we can do now is remain in doors, keep washing our hands, and stay as healthy as we can with good diets, exercise routines and listening to our bodies when they need to rest.
The days are starting to blend a little bit for me, and I find myself looking more and more up at my office wall planner to remind myself of what day it is.
I've been cooking a lot more than usual from scratch, and finding that I am far less wasteful and more prudent with ingredients. I'm fighting the urge to snack more too…
I'm more attentive to the news than I have been for many years. However, I am very aware of the need to switch it off for sanity's sake. It is not good to have a constant stream of the world's problems downloading to your brain constantly.
Much of my day is spent on White Crane Academy and White Crane Online administration, staying in touch with people, even being very old fashioned and giving people a call, rather than just connecting on social media or messaging apps.
It's important to keep the brain ticking over, for me that usually comes down to Mandarin lessons via Skype, or listening/reading on my own using language learning apps and books. I also spend a lot of time listening to Audible – usually it's history or science that I'm reading or listening to books about.
Obviously more time is being spent with those whom I live with and am isolated with, which for many people can be challenging but in our household are all pulling in the same direction – the addition of a puppy a few months ago in hindsight has been a great decision, even more so now, as she gives all of us a lot of love, focus, and a break from obvious challenges! Loved ones that I don't live with are constantly on my mind and I am missing them and in touch even more than usual. One has Coronavirus, so a very close eye is being kept in that direction for sure.
As ever, with me, teaching and training are a big focus and serve to keep me grounded, thinking positively, and feeling a part of something bigger.
I've spent a large proportion of my life building a community of people, all connected through a combination of tai chi, kung fu, kickboxing, and fitness…and the determination to stick together through thick and thin is really shining through now, which is very humbling, and pleasing. I know that whatever the outcome, our classes and community will be back stronger than ever. I feel that will and determination from my students…and I'm not even joking when I say that I don't know how to do anything else now, so there's no other choice.
The mind does occasionally wander to what comes next. Where will we be societally, financially, in our personal lives and mindsets.
I know regardless of whatever happens, my life will revolve around loved ones, teaching, and training/studying. I could walk away from all of my material possessions tomorrow and not give them a second thought.
At a time like this, for me I reconnect with what is important. I find it's not the accumulation of 'stuff', it's not even the four walls you surround yourself in, or the tin can on wheels you get around in.
It is loved ones, it's my dog, it is community, it is training.
I find the simplicity in that reassuring.
And then I go wash my hands again.