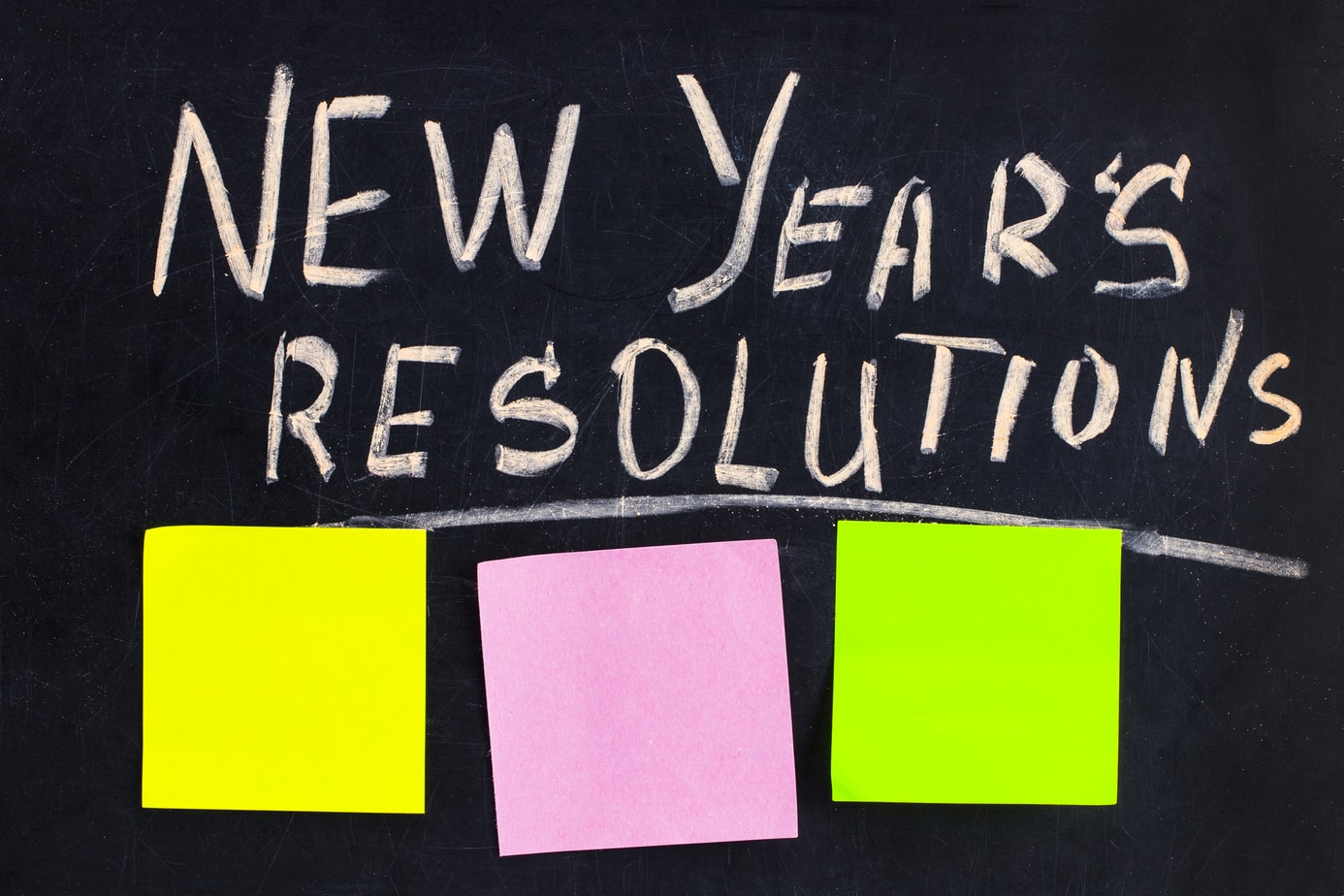 You can do it anywhere
No need to pack a gym bag, or wear any special clothing, you don't need to get in your car, or on a bus to go to a place to train all of the time. Just a little floor space is all you need (or even just a chair, if you are doing seated tai chi). You can equally practice indoors or outside in the fresh air.
With White Crane Online you have access to tutorials and lessons wherever you are, at any time of day. Just log on, and get going.
It is low impact and safe
Tai chi is incredibly low impact, which is perfect for those who perhaps haven't exercised for a while.
If the last time you trained was about a year ago when you last made a resolution to get healthy, then you don't want to be launching yourself head first into an intensive new class or gym routine, especially if you are a little more advanced in years – it's quite common for a new exercise routine to lead directly to a new physiotherapist!
With tai chi, the movements are gentle, low impact, and most importantly – safe. Even so, there are often things which may be beyond your abilities at the moment, particularly if balance or mobility are an issue. In this case, the adaptability of tai chi comes to the fore, as there are always alternative ways to perform a movement.
Tis the season to be …. living in harmony with natural cycles
Contrary to what you may hear in the infomercial screaming at you to get fit in a frantic 4 weeks of intensive cardio, this is not what nature intends, according to Chinese medicine (and other ancient medical systems)
Winter is a time of the reflective, inward looking water element, the most Yin time of year, where we should be gently nurturing ourselves through the short, cold and the dark days, being at peace conserving our energy, and saving our resources.
This is what tai chi teaches us, if we care to look at it in such a way.
It's not expensive
Hands up who overspent this Christmas…
A tai chi class, generally speaking, does not cost a lot of money. If you're subscribing and learning online, it's even less. Certainly gym fees, or joining a health club will cost you a lot more – and going back to point number 1, you have to go somewhere to get your training in.
So with a very small investment in yourself this January (and you've treated everyone else, so it's time to treat yourself!), you can find a class which you can attend once or twice per week, and top that up with practice on your own or with an online tutorial.
It's not a fad
Tai chi has been around for a long, long time and is slowly gaining popularity in the West, as the tremendous benefits become more and more prevalent.
The key word there is 'slowly'. Lasting change, I believe, is a gradual process and a lifestyle choice that develops over time, rather than a 4 week fitness blitz in January.
It's all too easy to slip back into old, and unhealthy, habits if you don't see the immediate results that you'd like to.
Tai chi encourages you to change that mindset, and look at your health and fitness as a marathon, not a sprint. Be in it for the long haul, be kind to yourself, and enjoy the process.