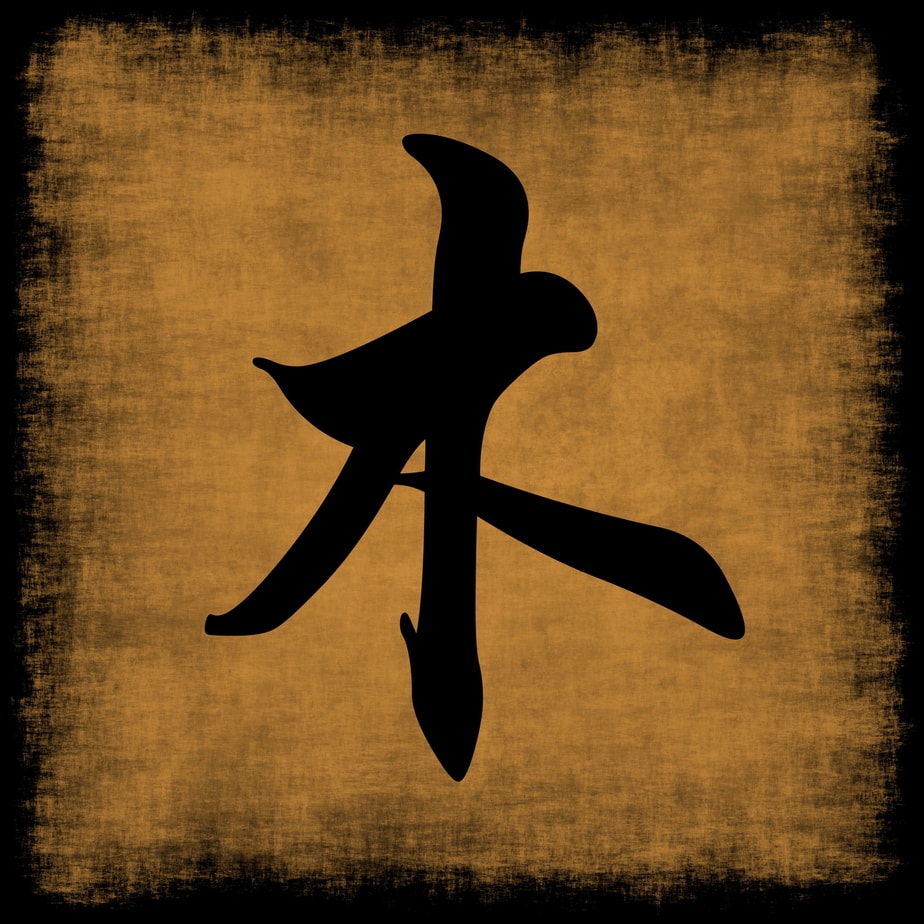 In terms of Traditional Chinese Medicine (TCM) we are now heading into the Wood element and this changing of the season from winter to spring brings with it a renewing of energy, a rebirth and a new beginning.
Spring always gives me (for want of a better word) a new spring in my step and I'm very sure I'm not alone in welcoming this new season with optimism and vigour. I do like the crisp cold of winter but after several months of it, I'm more than ready to move on!
Today I have decided that the shorts are coming out of the wardrobe and it's officially spring… so here's my shout out to the (northern hemisphere of the) world. Spring is here!
After the descending and inward looking of winter, we now welcome Wood, which in the creative cycle of the 5 Element theory, grows from the Water element of winter.
The Wood element is full of growth and potential, it's time to let go and begin again. Drop what does not serve you and move on in life.
The Yin organ corresponding with Wood is the Liver – detoxifying and cleansing. It is said to be the General, ensuring that the body is kept in good working order
The Yang organ is the Gallbladder – the decision maker – which seems very apt for changes that often seem to be made as a result of the changing of the seasons from winter to spring.
The emotion linked with spring and Wood is anger, and the vocal quality is a shout.
Not a great combination, so with the renewing of energy keep yourself in check and watch out for stress and anger levels rising!
Spring is the perfect time to start a new activity – for both the mind and the body – such as tai chi! Combining something new, with a way to keep calm, is very beneficial for keeping the Wood energy in balance.