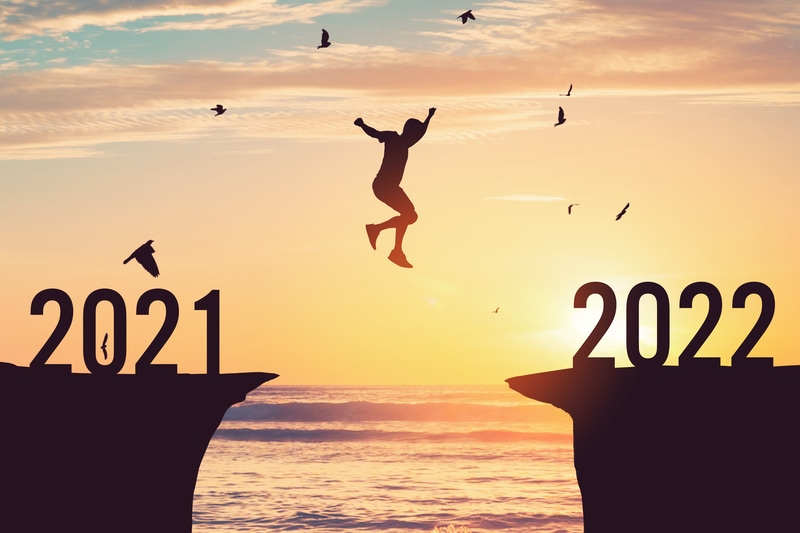 Over the past couple of years I would imagine that you have felt important parts of your life have been at best inconvenienced, at worst been practically impossible.
Many have felt the heartbreaking loss of loved ones; separation from family and friends; freedom to visit other countries – or even parts of your own country; regardless of what you believe to be the correct approach for public safety, enforced working from home, mandated mask wearing and social distancing have affected the fabric of our society and daily lives.
Whilst we face the fluctuating restrictions of the pandemic, the noise from the traditional media and social media is turned up to almost a frenzy on a daily basis. Our health systems are criminally underfunded by politicians of whom many seem to not even be able to follow the rules that they enforce. The super wealthy are getting even more super wealthy, mostly on the back of what is for most of us an incredibly hard situation over which we have no control.
All of this would have seemed to us like something from a dystopian novel or film not even half a decade ago.
It's no surprise that an increasing amount of people are suffering from mental and physical health problems. I'd say that most have felt at least some low level anxiety or stress at one time or another over the past two years.
2022 may or may not be the year that we get back to 'normal', if that's possible anymore, who knows?
What I notice about everything regarding the pandemic and all of the situations that arise from it is that it is all mostly out of my control.
What I can control is my reaction to everything that is going on.
I can choose to focus on myself, I can choose to take charge of areas of my life and decide to improve my mental and physical health and wellbeing.
The opening lines of the Kipling poem, 'If' springs to mind, "If you can keep your head when all about you are losing theirs…".
Instead of feeling like you're crashing on the waves as we try to ride out this pandemic and get back to some semblance of normality, make the start of 2022 the time to take back control.
For me everything starts with my physical health, which is why I promote and spend so much time practicing tai chi. Without the daily practice to keep me grounded and centred, I would feel out of control, I would feel anxious, I would not feel as connected to those around me, and I don't think my life choices would constantly be the right ones.
Instead of crashing around on the waves, tai chi provides us with an anchor. From a place of greater stability we can focus on the parts of life that we can control – keeping physically and mentally healthy well, for ourselves and our loved ones.
White Crane Online is designed to help as many people as possible to stay healthy. Over the years we have added many courses in tai chi and qigong, guided meditations, follow along lessons, as well as weekly newsletters and blog posts with tips on how to use tai chi (and related practices) to stay healthy – and we will continue adding more in 2022.
We wish you all a very healthy 2022.